This Year, Give the Gift That Lasts a Lifetime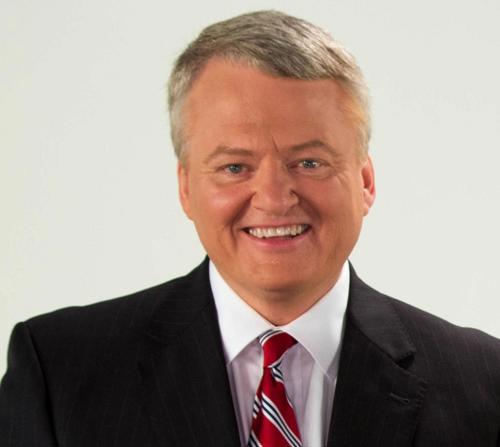 By Curtis Loftis, South Carolina Treasurer
The holiday season is here and with it comes the age-old question, "What gift do I give my grandkids this year?" The usual sweater, toy or game may quickly be tossed aside or find its way to the back of a closet. I'm State Treasurer Curtis Loftis, here to offer you a better idea: This year, give a gift that will last. Give the gift of education by helping your grandchild on the path to college.
As your State Treasurer, I administer South Carolina's Future Scholar 529 College Savings Plan. Future Scholar is a smart, easy way to save for a special child's college education. I am proud to share with you that our Future Scholar program is recognized as an industry leader in performance. Over the years, it has consistently received high rankings from Morningstar Fund Research and Savingforcollege.com.
When you open a Future Scholar account, it not only benefits your grandchild. It also has tax advantages that you can enjoy both now and in the future. Here are just a few of the benefits of the Future Scholar 529 plan:
• College savings grow free from state and federal income tax.
• When your grandchild is ready for college, withdrawals for education expenses are tax-exempt.
• As a South Carolina resident, you can deduct contributions from your state income tax.
• Parents, grandparents, other relatives and friends can easily contribute to the account.
• The money you save can be used at most U.S. and international educational institutions.
Since no minimum investment is required to open an account, Future Scholar is the perfect holiday gift for any budget. What's more, family and friends can make gifts to the child's account on future holidays and birthdays, or anytime you wish.
This year, I hope you'll consider giving the gift that lasts a lifetime. More than 130,000 families have already chosen to participate in the Future Scholar 529 College Savings Plan. It really is the smart, easy way to save for college. Click here to learn more or to open an account.
Please accept my best wishes to you and your family for a healthy, happy holiday season.
Curtis Loftis