The gift of an education made easy.
Redeem your gift card in just a few simple steps:
1
Open a Future Scholar Account
If you do not have an existing Future Scholar account, you will need to gather the required information, choose your investments and select your enrollment method. If you wish to redeem your gift card for an existing account, please skip this step.
2
Register
Visit GiftofCollege.com and log in to your existing profile or sign up and create a profile. Connect the profile to your newly created or existing Future Scholar account.
3
Redeem
Redeem your gift card by going to your Gift of College profile page and selecting "Redeem Gift Card." You'll then be prompted to enter the Gift Code information. And that's it!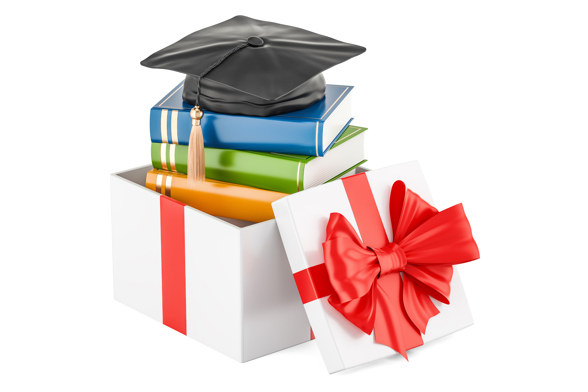 Have questions?
Please see our 'Giving a 529 Gift' Frequently Asked Questions.