Age Based Option
The Automatic Allocation choice allows you to follow an investment strategy that varies based on the age of the child or the number of years remaining before the child is expected to enroll in college. As enrollment in college draws near, the mix of investments in your account automatically shifts from more aggressive equities to more conservative fixed-income and money market mutual funds.The principal value is not guaranteed at any time.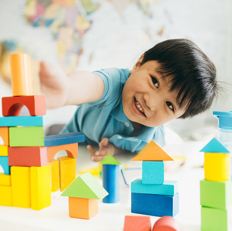 Aggressive









Domestic Equities
Fixed Income
Cash & Cash Equivalents
Moderate









Domestic Equities
Fixed Income
Cash & Cash Equivalents
Conservative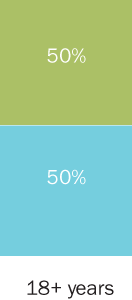 Domestic Equities
Fixed Income
Cash & Cash Equivalents
View Allocations
Target-Allocation Option
The Target-Allocation Option allows you to choose among seven target-allocation portfolios ranging from aggressive to more conservative, allowing you to choose a strategy best suited to your investment goals. Unlike the age-based portfolios that shift over time, your investment in an asset-allocation portfolio will remain constant unless you decide to change it.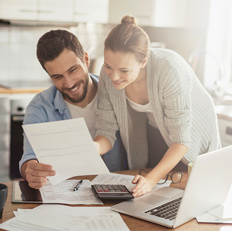 Asset Allocation Portfolios
View Allocations
Single-fund Option
This investment choice allows you to customize a portfolio by selecting from a variety of offerings, each of which invests in a single underlying fund.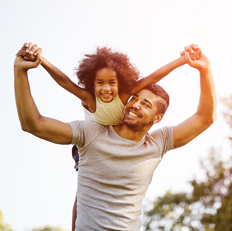 Columbia Portfolios
---
1 This portfolio invests in a separately managed account that invests primarily in book value investment contracts backed by one or more portfolios of short- and intermediate-term investment-grade bonds, Class I shares of Columbia Government Money Market Fund and, with respect to contributions made prior to October 1, 2010, a funding agreement.
2 Although the issuer seeks to preserve the value of the investment at a fixed share price, it is possible to lose money by investing in this portfolio.
View Allocations