State Treasurer Curtis Loftis Recognizes Stephanie Vincent of Fairfield Central High School as Educator of the Month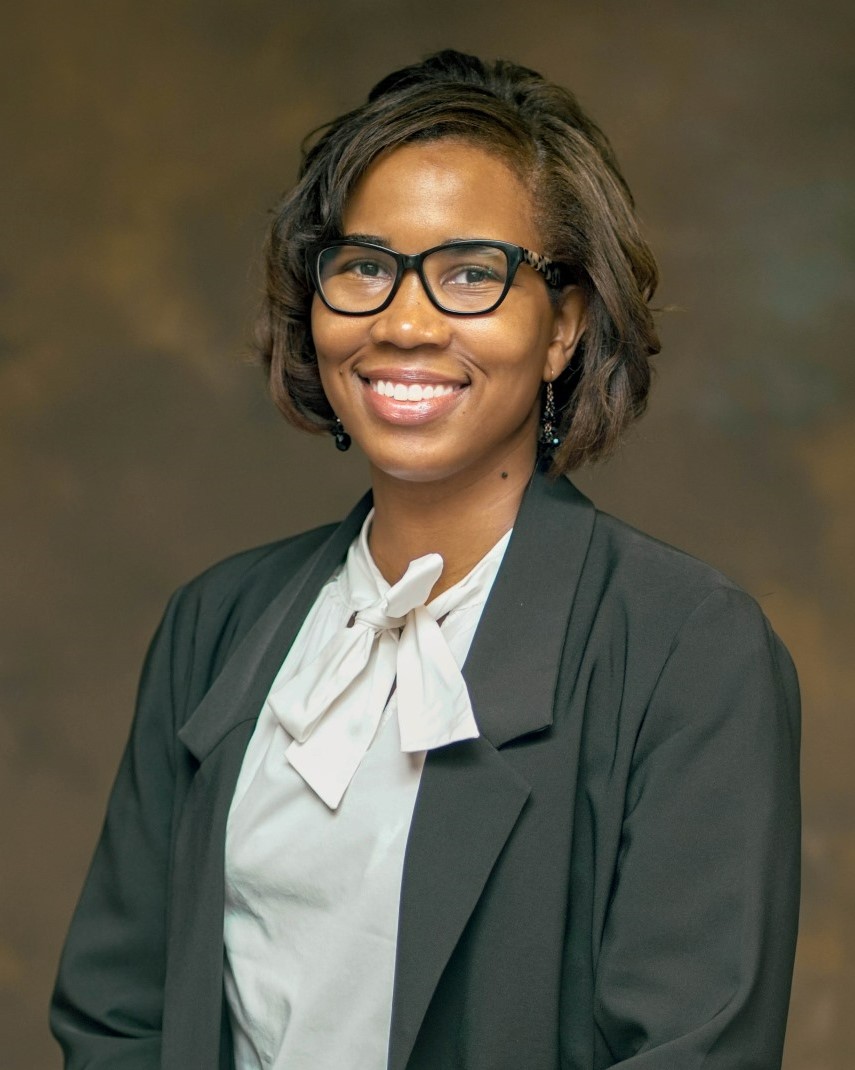 South Carolina Treasurer Curtis Loftis has recognized Fairfield County School District's Stephanie Vincent of Fairfield Central High School as the South Carolina Financial Literacy Master Teacher Program's Educator of the Month for May.
"Financial Literacy Master Teachers help students develop strong financial skills by providing engaging lessons that prepare them for the future," said State Treasurer Curtis Loftis. "Innovative teachers like Stephanie Vincent invite community members to share their financial expertise with students and work to give their fellow educators the resources to enrich their own classrooms."
A business and computer science teacher, Vincent was named "Teacher of the Year" for the 2022-2023 school year. Together with colleagues, she also planned and hosted the first Fairfield Central High School Business Week, a two-week long symposium that highlighted subjects such as budgeting for college, making the right investments, and preparing for major life purchases. Vincent currently serves as department chair and advisor of the Junior Class/Prom Committee, "Griffin CEOs" and "Lunch and Learns." Through these roles, she has facilitated financial and career-based seminars as well as invited community business owners and financial professionals to speak with students about their financial future. Vincent earned a bachelor's degree in management from South Carolina State University. She also holds master's degrees in health administration and business administration from Webster University.
"I was blessed at a young age to be introduced to the importance of budgeting and critical money management," said Vincent. "As I grew older and engaged in conversations with those around me, I realized that everyone wasn't afforded the same knowledge. Being chosen for the Financial Literacy Master Teacher Program has not only given me additional tools and knowledge that can be beneficial to my students, but also to those in my family and community."
The South Carolina Financial Literacy Master Teacher Program provides incentives to K-12 teachers who are experts in the area of financial literacy and have a desire to teach professional development workshops to other educators in their schools and districts. Through the program participating teachers have access to specialized training and financial literacy curriculum resources that better enable them to promote financial literacy education in K-12 schools.
Sponsored by Future Scholar, South Carolina's 529 College Savings Plan, and in partnership with SC Economics, this statewide financial literacy initiative aims to increase teacher support and involvement in incorporating personal finance education into the curriculum.
About Future Scholar
Future Scholar, South Carolina's 529 College Savings Plan, is administered through the State Treasurer's Office. For more information, visit FutureScholar.com or follow @SCStateTreasurer on Facebook. Future Scholar is self-supported and does not receive taxpayer funding.