State Treasurer Curtis Loftis Recognizes Ricky Robbins of Eastside High School as Educator of the Month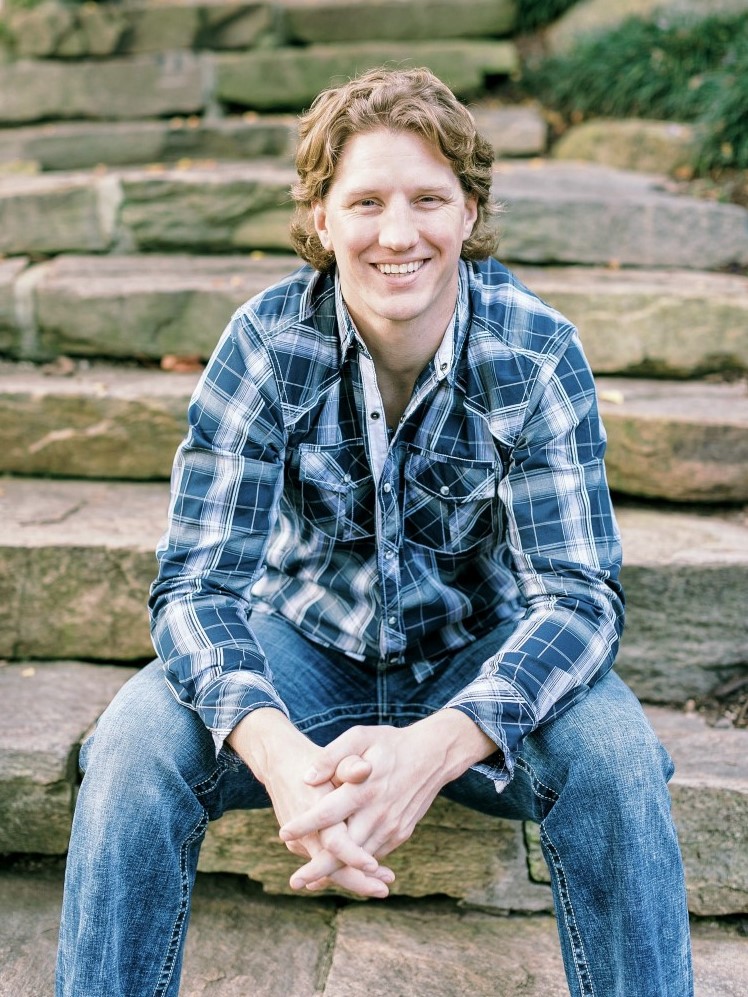 South Carolina Treasurer Curtis Loftis has recognized Greenville County Schools' Richard "Ricky" Robbins of Eastside High School as the South Carolina Financial Literacy Master Teacher Program's Educator of the Month for April.
"Our Financial Literacy Master Teachers not only help their students succeed in learning strong financial habits, but they also equip other educators with the knowledge and resources they will need to share these lessons in their own classrooms," said State Treasurer Curtis Loftis. "It's thanks to outstanding teachers like Ricky Robbins that students are learning the essential financial knowledge they need to prepare them to navigate both the economic opportunities and obstacles of adulthood."
Robbins joined Eastside High School in 2017 as a business instructor in the Career and Technology Department. In addition to teaching personal finance and marketing classes, he serves as the school's DECA sponsor. In his 12 years as an educator, Robbins has successfully founded two schools' DECA chapters. His support has helped students achieve 159 DECA state qualifiers and 38 national qualifiers, including 20 state runners-up and eight state champions. Robbins' career in Greenville County Schools began at Mauldin High School in 2014. Before moving to South Carolina, he also taught high school in Aurora, Colorado. Robbins holds a bachelor's degree in marketing from the University of Wyoming and a master's degree in secondary education from the University of Phoenix-Colorado.
"In my early adulthood, I learned firsthand the consequences of not receiving a proper financial education. In a time of financial need, my dad pushed me to take a financial literacy course, and it was the best thing he ever did for me," said Robbins. "My desire to share what I learned from the experience led me to my career in teaching, and I'm now able to help teens learn about building good financial habits before they can make the same mistakes I did. It is my personal calling to help end financial stress."
The South Carolina Financial Literacy Master Teacher Program provides incentives to K-12 teachers who are experts in the area of financial literacy and have a desire to teach professional development workshops to other educators in their schools and districts. Through the program, participating teachers will have access to specialized training and financial literacy curriculum resources that will better enable them to promote financial literacy education in K-12 schools.
Sponsored by Future Scholar, South Carolina's 529 College Savings Plan, and in partnership with SC Economics, this statewide financial literacy initiative aims to increase teacher support and involvement in incorporating personal finance education into the curriculum.
About Future Scholar
Future Scholar, South Carolina's 529 College Savings Plan, is administered through the State Treasurer's Office. For more information, visit FutureScholar.com or follow @SCStateTreasurer on Facebook. No state funds are used to market Future Scholar or the SC Financial Literacy Master Teacher Program.