State Treasurer Curtis Loftis Recognizes Patricia Nunnally of Florence 1 Schools as Educator of the Month
South Carolina Treasurer Curtis Loftis has recognized Florence Public School District One's Patricia Nunnally as the South Carolina Financial Literacy Master Teacher Program's Educator of the Month for October.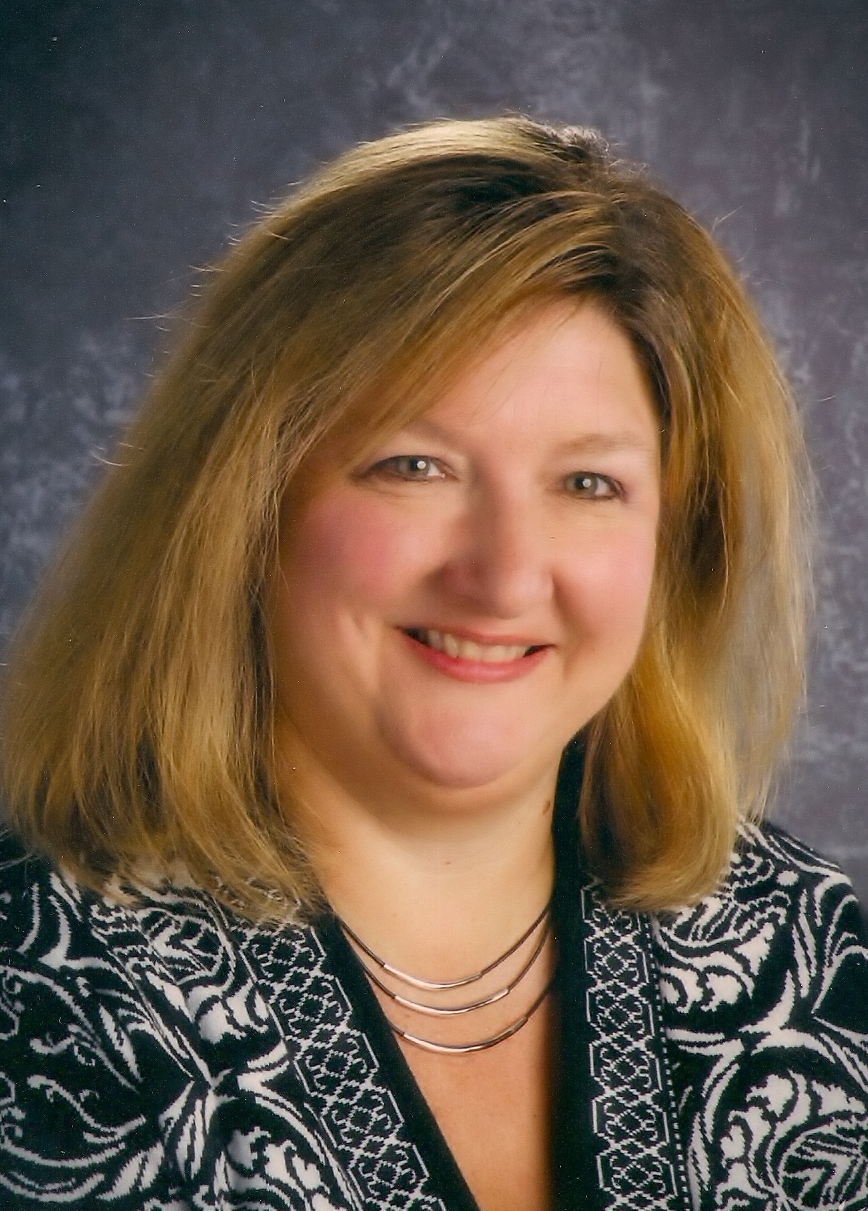 "A core component of the Financial Literacy Master Teacher Program is that the Master Teachers share their knowledge and training with other educators," said State Treasurer Curtis Loftis. "An exceptional teacher like Patricia Nunnally inspires her peers to incorporate these important financial literacy lessons into their classrooms and enables students to develop the strong financial habits they will need throughout their lives."
Employed with Florence 1 Schools since 2011, Nunnally is a secondary special education teacher in the Clinical Day Program. Nunnally is the 2018 South Carolina recipient of the National University Teacher Award for Inspirational Teaching, a 2020 WE Teacher Award Recipient, and a 2022-2023 nominee for the National Life Group LifeChanger of the Year Award. She received her bachelor's degree in psychology from Ohio State University and a Master of Education degree from Francis Marion University.  
"I believe instruction should include not just academic skills, but life skills as well. I consider financial literacy to be one of the most vital life skills and have incorporated it into my classroom curriculum," said Nunnally. "I provide authentic hands-on learning opportunities to address the skills needed to manage money, conduct routine transactions, be smart consumers of credit, and make responsible financial decisions."
The South Carolina Financial Literacy Master Teacher Program provides incentives to K-12 teachers who are experts in the area of financial literacy and have a desire to teach professional development workshops to other educators in their schools and districts. Through the program participating teachers have access to specialized training and financial literacy curriculum resources that better enable them to promote financial literacy education in K-12 schools.
Sponsored by Future Scholar, South Carolina's 529 College Savings Plan, and in partnership with SC Economics, this statewide financial literacy initiative aims to increase teacher support and involvement in incorporating personal finance education into the curriculum.
About Future Scholar
Future Scholar, South Carolina's 529 College Savings Plan, is administered through the State Treasurer's Office. For more information, visit FutureScholar.com or follow @SCStateTreasurer on Facebook. No state funds are used to market Future Scholar or the SC Financial Literacy Master Teacher Program.