State Treasurer Curtis Loftis Recognizes Michelle Cummings of West Florence High School as Educator of the Month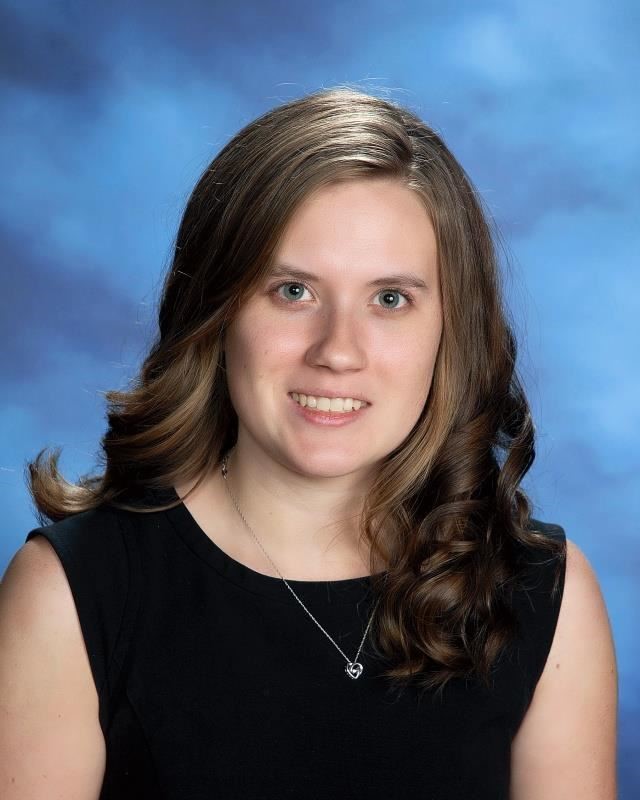 South Carolina Treasurer Curtis Loftis has recognized West Florence High School's Michelle Cummings as the South Carolina Financial Literacy Master Teacher Program's Educator of the Month for October.
"We need financial education in our schools that will prepare South Carolina's children – and our state's future leaders – for what lies ahead in their personal and professional lives," said State Treasurer Curtis Loftis. "Ms. Cummings is not only providing her students with valuable information. She is also helping them adopt necessary financial habits for the future. I'm thankful for educators like her who are making financial education a priority."    
An educator in Florence 1 Schools since 2013, Michelle Cummings currently teaches Honors Government & Economics, AP Macroeconomics and AP U.S. Government & Politics at West Florence High School. She also serves as an advisor for the district-wide Youth in Government group, as well as co-advisor for West Florence High's Student Government Association. A native of Ohio, Cummings came to South Carolina by way of Pennsylvania, where she earned a Bachelor of Science degree in Social Studies Education from Slippery Rock University in 2013. In 2017 Cummings also earned a Master of Education from Francis Marion University.
"When it comes to personal finance, my teaching philosophy is making sure that students have real-world knowledge through hands-on simulations and games in the classroom," said Cummings. "Students really seem to enjoy experiencing and playing out different real-world scenarios, and it allows them to gain applicable knowledge, regardless of whether or not a lesson is relevant to their current situation."
The South Carolina Financial Literacy Master Teacher Program provides incentives to K-12 teachers who are experts in the area of financial literacy and have a desire to teach professional development workshops to other educators in their schools and districts. Through the program, participating teachers will have access to specialized training and financial literacy curriculum resources that will better enable them to promote financial literacy education in K-12 schools.
Sponsored by Future Scholar, South Carolina's 529 College Savings Plan, and in partnership with SC Economics, this statewide financial literacy initiative aims to increase teacher support and involvement in incorporating personal finance education into the curriculum.
About Future Scholar
Future Scholar, South Carolina's 529 College Savings Plan, is administered through the State Treasurer's Office. For more information, visit FutureScholar.com or follow @SCStateTreasurer on Facebook. No state funds are used to market Future Scholar or the SC Financial Literacy Master Teacher Program.