State Treasurer Curtis Loftis Recognizes Melissa Gore of Aynor High School as Educator of the Month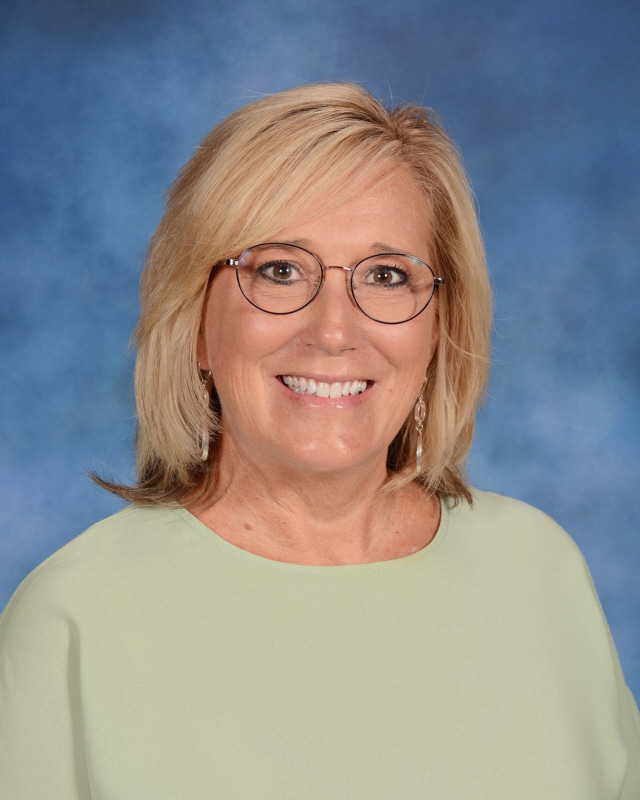 South Carolina Treasurer Curtis Loftis has recognized Melissa Gore of Aynor High School as the South Carolina Financial Literacy Master Teacher Program's Educator of the Month for March.
"The Financial Literacy Master Teacher Program gives educators the tools they need to help their students create strong financial habits," said State Treasurer Curtis Loftis. "By instilling these positive financial practices now, outstanding teachers like Melissa Gore are preparing their students to meet the economic challenges they will face in the real world."
A career and technology educator at Aynor High School, Gore has taught in the Horry County School District since 2006. She has also served as a chapter advisor for both Future Business Leaders of America and DECA. Gore holds a bachelor's degree in accounting from Clemson University and a master's degree in instructional technology from Coastal Carolina University. A passionate advocate for financial literacy, Gore has initiated and coordinated an award-winning Virtual Enterprises International Program to provide students with immersive business and entrepreneurial experiences. She has also earned multiple certifications from NextGen Personal Finance and is a Silver-level Financial Literacy Master Teacher.
"Financial literacy education is vital because it equips students with a solid foundation for managing money so that they can achieve financial freedom," Gore said. "In a world where a large majority of people do not have the financial wherewithal to make sound financial decisions, most states do not require students to take a course on personal finance, and many schools do not even offer it as an elective. Being part of the SC Financial Literacy Master Teacher Program affords me an opportunity to advocate for this on a broader spectrum by reaching not only my students but also parents, educators, district and state-level personnel in efforts to revolutionize and reform the teaching of personal finance in all schools."
The South Carolina Financial Literacy Master Teacher Program provides incentives to K-12 teachers who are experts in the area of financial literacy and have a desire to teach professional development workshops to other educators in their schools and districts. Through the program, participating teachers will have access to specialized training and financial literacy curriculum resources that will better enable them to promote financial literacy education in K-12 schools.
Sponsored by Future Scholar, South Carolina's 529 College Savings Plan, and in partnership with SC Economics, this statewide financial literacy initiative aims to increase teacher support and involvement in incorporating personal finance education into the curriculum.
About Future Scholar
Future Scholar, South Carolina's 529 College Savings Plan, is administered through the State Treasurer's Office. For more information, visit FutureScholar.com or follow @SCStateTreasurer on Facebook. No state funds are used to market Future Scholar or the SC Financial Literacy Master Teacher Program.