State Treasurer Curtis Loftis Recognizes Erica Edwards of Low Country Virtual as Educator of the Month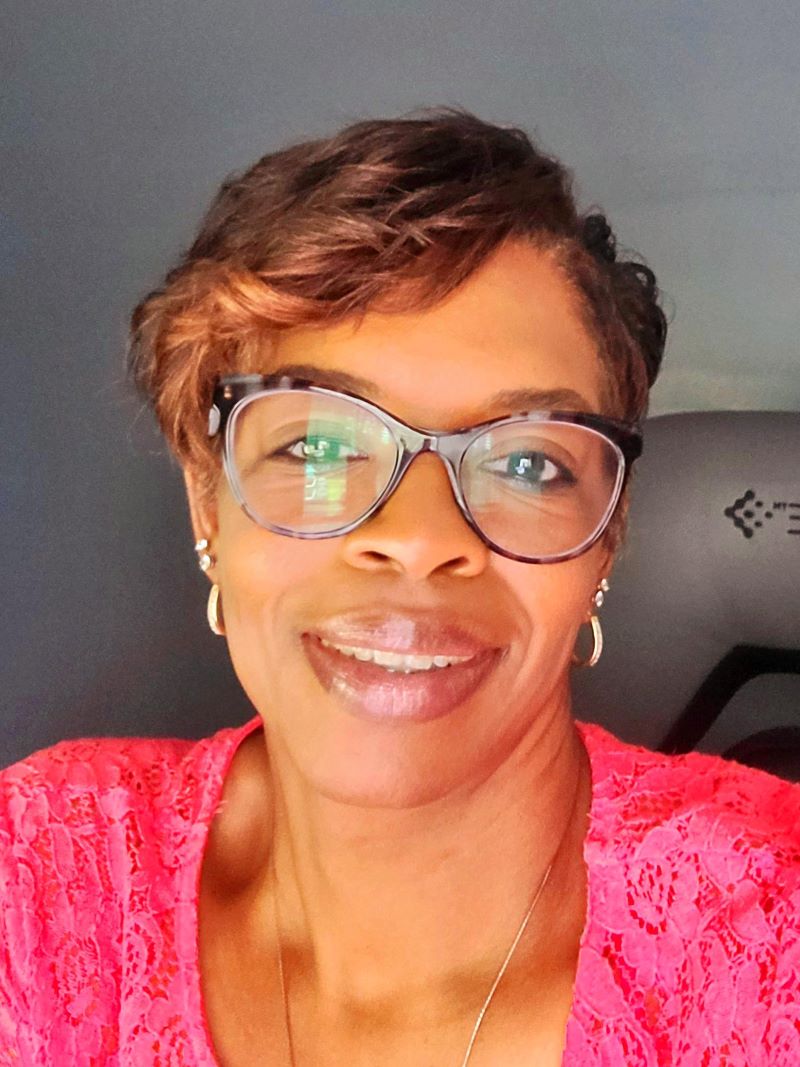 South Carolina Treasurer Curtis Loftis has recognized Low Country Virtual's Erica Edwards as the South Carolina Financial Literacy Master Teacher Program's Educator of the Month for February.
"The Financial Literacy Master Teacher Program allows our state's educators to incorporate financial literacy into many different classroom subjects, ensuring our students get a holistic financial literacy education," said State Treasurer Curtis Loftis. "Phenomenal educators like Erica Edwards teach students smart money habits that prepare them for the economic opportunities and financial challenges of the future."
A sixth-grade English teacher at Low Country Virtual (LCV), Mrs. Edwards is the creator and host of LCV's financial literacy club, where she and her students engage in interactive lessons to bolster both their understanding of managing their personal finances, as well as the devastating effects of poor money management. Through her partnership with Foundation of Economic Education (FEE), LCV students are able to attend monthly workshops that focus on building their financial capacity. She is also currently developing a Quality Matters (QM) Certified personal finance course for virtual high school students within the Lowcountry. 
"Many people don't understand the importance of spending, saving and investing their money," said Mrs. Edwards. "I believe financial literacy should be integrated in all subject areas so that students gain the invaluable knowledge necessary to make sound decisions in both their present and future financial endeavors. I am so thankful for personal finance education organizations like SC Economics and others for their exceptional professional development, comprehensive curriculum and consistent support, and especially LCV for giving me the opportunity to share my love of personal finance with our students."
The South Carolina Financial Literacy Master Teacher Program provides incentives to K-12 teachers who are experts in the area of financial literacy and have a desire to teach professional development workshops to other educators in their schools and districts. Through the program participating teachers have access to specialized training and financial literacy curriculum resources that better enable them to promote financial literacy education in K-12 schools.
Sponsored by Future Scholar, South Carolina's 529 College Savings Plan, and in partnership with SC Economics, this statewide financial literacy initiative aims to increase teacher support and involvement in incorporating personal finance education into the curriculum.
About Future Scholar
Future Scholar, South Carolina's 529 College Savings Plan, is administered through the State Treasurer's Office. For more information, visit FutureScholar.com or follow @SCStateTreasurer on Facebook. Future Scholar is self-supported and does not receive taxpayer funding.