Check In on Your College Savings Progress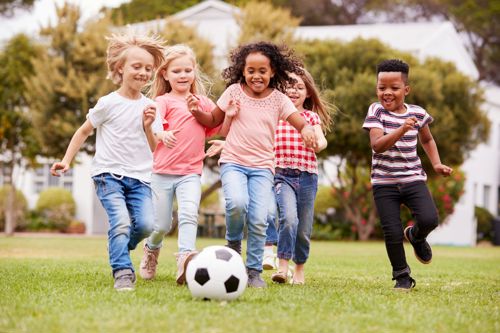 September is national College Savings Month, a good time for families to explore savings opportunities to meet their higher education goals. For families like yours who've already learned the value of saving with a 529 plan, it's the perfect time to take a look at your Future Scholar account and explore ways to enhance your progress! We've put together some helpful tips so you can make the most of College Savings Month. 
In September, set aside a little more for your child's future:
Make a one-time deposit. If you've received a child tax credit, consider depositing part or all of it into your Future Scholar plan. 
Boost your automatic contribution. By adding a little more each month, you'll gain tax benefits and get closer to your goal without having to stress your budget.


Even as you and your kids are just now settling into a school routine, you know the holidays and end-of-year planning won't be far behind. Use College Savings Month to get a jump on supplying grandparents, uncles, aunts, and friends with a great gift-giving idea: 
Use eGift this year to invite family and friends to simplify their holiday shopping and give the gift of college savings.
Make sure they know that contributions to Future Scholar will gain tax benefits when the contributor files a South Carolina income tax return.

You've already learned that Future Scholar is the smart, easy way for busy South Carolina families to save. Take just a few minutes this College Savings Month to log into your Future Scholar account, check in on your college savings, and enhance your progress!